Reminder: Get screened for colorectal cancer awareness month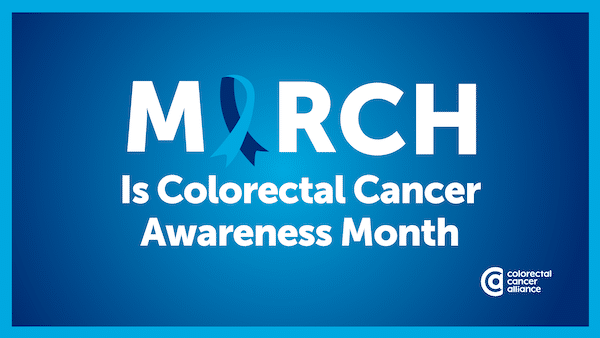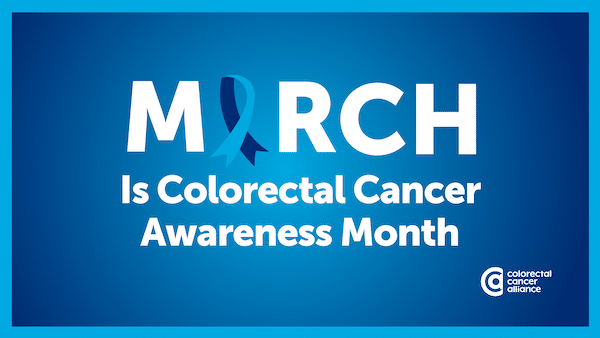 Let's face it – the process of getting screened for colorectal cancer is the last thing most people want to do.
The American Cancer Society recently adjusted its recommendation that adults without a family history should begin colorectal cancer screening at age 45. Whether these new guidelines mean you've just become eligible or if you've fallen behind your screenings, National Colorectal Cancer Awareness Month is a reminder to get back on track…especially after a year when many of us deferred preventive medical attention.
We need to talk about colorectal screening more – colorectal cancer is the second leading cause of cancer deaths in the United States from cancers affecting both men and women.
There is no question about getting screened — the evidence supporting the benefit of early detection is overwhelming. Some may be wondering, however, which screening method is right for you.
No two patients are the same.
And there is no perfect screening option for all patients. Choices now include at-home kits as well as procedures. Determining what is right for you depends on your history, symptoms, and risk factors. This is a decision that you and your health care provider should make together based on your age, family history of colorectal cancer, and other risk factors.
• When is at-home screening an option? For low- and average-risk patients who are prone to defer screening, home testing is an excellent first step. Home testing options work by detecting DNA markers or blood in the stool. A positive test may not necessarily mean a cancer diagnosis and should prompt a referral for a colonoscopy.
• When is colonoscopy the first-step? For high-risk patients, colonoscopy is recommended. A benefit of colonoscopy is that precancerous lesions can be removed during the same procedure.
Ultimately, any screening is better than none.
The more regularly you get screened, the more accurate the results are over time and the greater the life-saving impact.
The Covid-19 pandemic has many insidious long-term effects: The Colorectal Cancer Alliance reports that screening has plummeted in the past year and they are encouraging everyone to take the pledge to get screened.
Connect with your provider, learn about your options, and pick the method of screening that you are most comfortable with and see it through.