A silent and significant problem
You might not know it – people with digestive health issues don't like to bring it up – but millions of people are struggling with their GI health right now.
25%
of your population
1 in 4 working-age people suffer from a chronic digestive health condition
8 days
per month
Debilitating GI symptoms are the 2nd leading cause of absenteeism and presenteeism, after the common cold
71%
not satisfied
Most GI patients are not satisfied with their current care, causing many to give up on preventive care
Redesigned digestive care
The burdens of digestive health are significant: People bounce from gastroenterologist to nutritionist to primary care. They struggle to find diet and psychology specialists who understand their condition. They may not be able to afford behavioral health support if it's not a covered benefit. Many give up on finding a solution.

Our Approach
Diagnosis and treatment
for digestive health
We've redesigned GI care around what patients really want and need – supportive, whole-person care that is also dramatically less expensive.
Whole-person
Dietary triggers, GI psychology, medications, lifestyle
Clinically proven
Evidence-based, physician-led care
Value-based
Proactive, preventive care and site of service navigation
Employers: Bring Oshi Health to your employees
Contact Us
Health Plans: Add Oshi Health to your value-based provider network
Contact Us
Relationship care, delivered virtually
GI-specialized care
Gastroenterologists and GI nurse practitioners guide the treatment journey
Nutrition and behavioral health
Support to identify food triggers and work on the brain-gut connection
Personalized care plans
Integrated care plans tailored to each individual
Health Coaching
Support to integrate recommended changes into daily life
Labs and Diagnostics
Local labs or at-home tests and tracking tools
Monitoring and Messaging
Symptom tracking and 24/7 to access to a care team
We coordinate in-person care
Oshi Health takes a virtual-first approach to care. If members need in-person labs or diagnostics, we take a concierge approach to coordinate their care at a convenient, in-network location.
Better digestive health outcomes
Overwhelming member satisfaction, and improved quality of life and work productivity
Control prescription spend, manage biologics and infusion site of service
Reduce expensive and avoidable ER visits, imaging, and hospitalizations
Integrated with your existing
health benefit ecosystem
Members may start with digestive health concerns, but Oshi Health will coordinate with other services in your benefit ecosystem to maximize health outcomes, amplifying benefits beyond GI care.
Primary care
Preferred local GI providers
Care navigation
Other high value in-network providers
Mental health services
Benefit exchangement platforms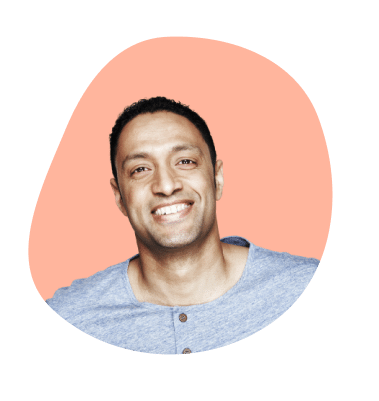 Felix, Florida
Oshi Health has been a whole new level of care. I feel so much better equipped to handle my digestive issues and am back to living life uninterrupted by pain."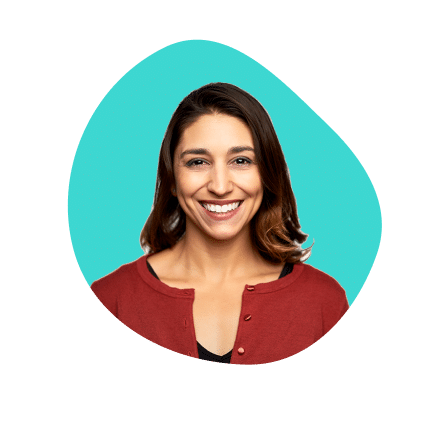 Johanna, Texas
Before Oshi, I had been struggling with digestive issues for more than 10 years. I felt like I was listened to and actually learned about my disease for the first time. It has helped me feel empowered to manage my symptoms. I'm now thriving and getting back to life uninterrupted by digestive issues."