Quantum Health taps Oshi Health for new preferred partner program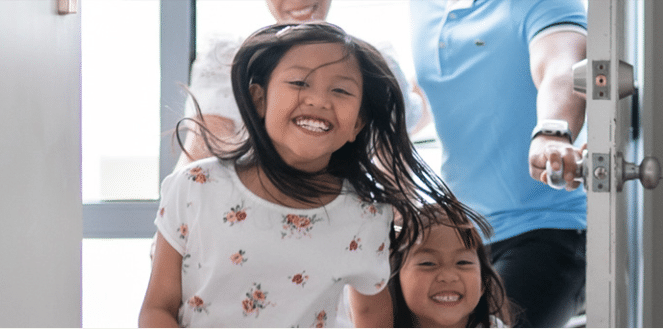 Quantum Health launches new Preferred Partners program to give consumers a better healthcare experience and deliver better results for employers.

Oshi Health is one of the first preferred partners of Quantum Health, as digestive health represents one of the most common and costly sets of chronic symptoms and conditions.
Quantum Health's new Preferred Partner program brings classes of leading solutions to employers. This program is the first component in its suite of Comprehensive Care Solutions, designed to simplify employers' benefits programs and to consistently deliver sustained value and results.

"Employers have spoken and we listened. They want benefits that are customized to the unique needs of their changing workforces. They also want simplicity, support, and—most importantly—results. With our first class of Preferred Partners, we give employers easy and effective access to the leading solutions that will optimize their total benefits programs."
– Shannon Skaggs, president of Quantum Health