Firefly Health taps Oshi Health to add whole-person digestive care to its virtual specialty network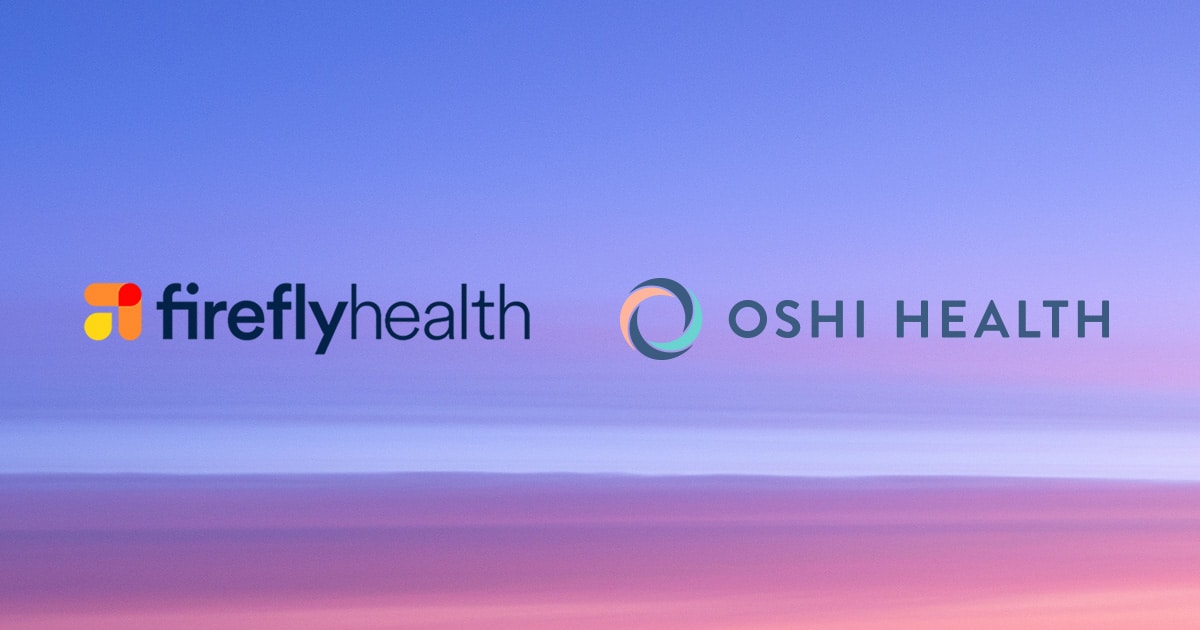 Firefly Health – a virtual-first healthcare company with a mission of delivering half-priced healthcare that's twice as good, clinically and emotionally – today named Oshi Health, the virtual specialty care company transforming gastrointestinal (GI) health outcomes and economics, as its preferred partner for digestive care.
Digestive health issues include a wide-ranging set of symptoms and conditions that affect 1 in 5 working age adults in America and incur higher direct healthcare costs than heart disease. Its actual impact is likely far greater as millions more patients go undiagnosed and indirect costs such as reduced workplace productivity are difficult to record.
"Digestive issues are among the most common complaints we see in our population, yet the solutions often miss the mark," said Jeff Greenberg, Co-founder and Chief Network Officer at Firefly Health. "Oshi Health is a natural partner because of its whole person approach. With Oshi, we are excited to move digestive health care from ongoing procedures and tests to longitudinal behavioral support. Together, we can transform the patient experience for the many people who are desperate for effective digestive health treatment."