A comprehensive team approach
(Because digestive health is interconnected)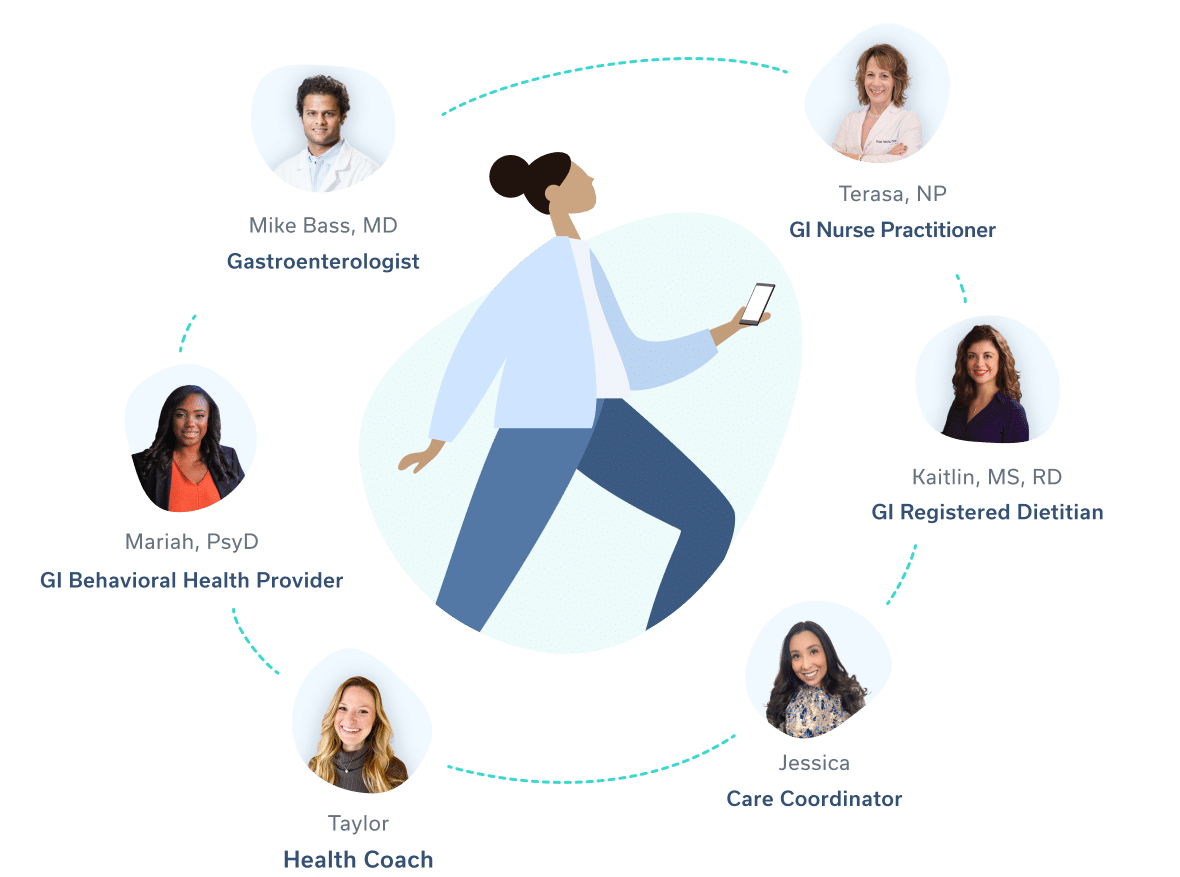 90%
of Oshi Health members gain control over their GI symptoms within 10 weeks.
How it works
It's quick and easy to get the personalized digestive care you need.
Click 'Schedule Appointment' to Sign Up
Fill out some basic information and schedule your first appointment.
Download the Oshi Health App
Download the Oshi Heath app via the Apple App or Google Play store.
Meet with a GI Provider
At the time of your appointment, open the app and meet with your provider from the comfort of home.
Schedule Appointment
Personalized care for common conditions
Irritable Bowel Syndrome
Crohn's Disease
Ulcerative Colitis
GERD
SIBO
Other Common Digestive Issues
No diagnosis? No problem
We help individuals experiencing chronic symptoms like abdominal pain, bloating, diarrhea or constipation to confirm a diagnosis and get started quickly on treatment.
Get seen right away without leaving home
Meet and message with your GI provider team when it's convenient for you from the comfort and privacy of home.
Don't just take our word for it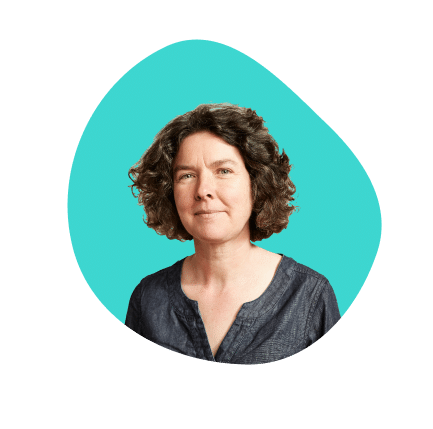 Cindy, Florida
I've been struggling with digestive issues for awhile now. Oshi Health was the first time I actually felt listened to. My providers made me feel like I had a whole team behind me. I finally found symptom relief - all without needing costly procedures or just being prescribed another medication.
Scott, Pennsylvania
Oshi is ground-breaking digestive care. It came at a time when I had nowhere else to turn. It's important for people struggling with digestive conditions to understand this is a truly different, life-changing approach compared to traditional GI visits they might be used to.
Schedule Appointment