A comprehensive team approach
Collaborating on your care plan – so you can say goodbye to unwanted GI symptoms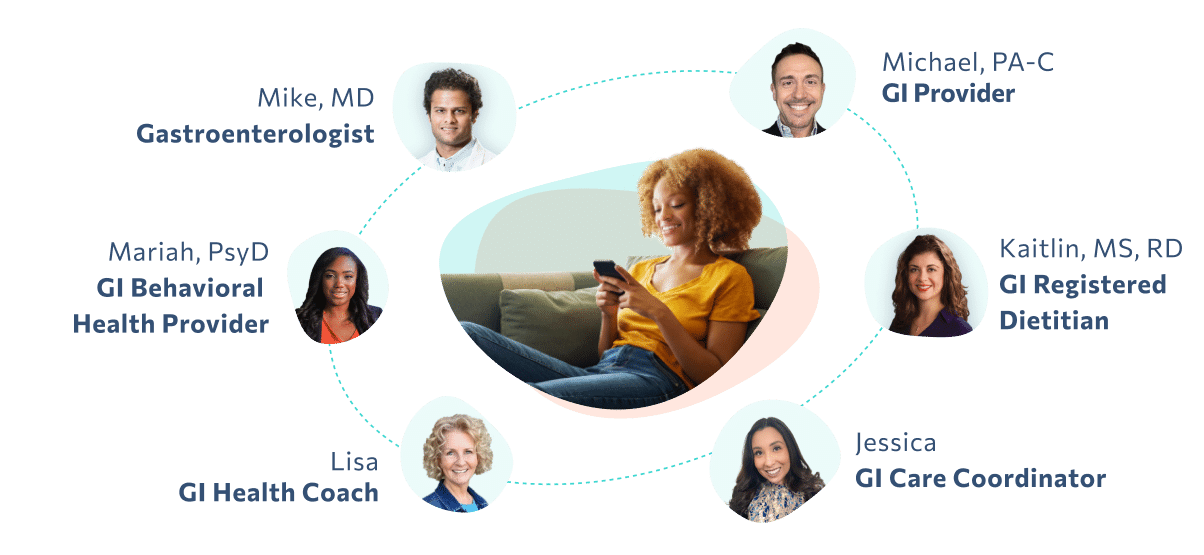 Unlimited dietary and behavioral health support
Following your GI provider visit, you'll get access to unlimited visits with our GI Registered Dietitians and GI Behavioral Health providers to get to the root cause of your digestive symptoms.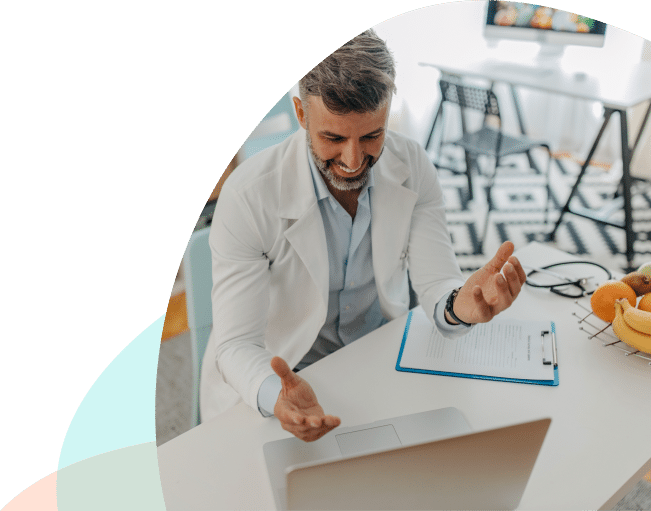 91%
of Oshi Health members gain control over their GI symptoms within 10 weeks.
98%
of members report they're satisfied with the care they receive from Oshi Health.
Getting started is as easy as 1-2-3
Click 'Get Started' to sign up
Fill out some basic information and schedule your first appointment.
Download the Oshi Health mobile app
Download the Oshi Health mobile app via the Apple App or Google Play store.
Meet with a GI provider
Join your appointment from the comfort of home or virtually anywhere.
Personalize care for common conditions
Irritable Bowel Syndrome
Crohn's Disease
Ulcerative Colitis
GERD
SIBO
Other Common Digestive Issues
No diagnosis?
No problem.
We help individuals experiencing chronic symptoms like abdominal pain, bloating, diarrhea or constipation confirm a diagnosis and get started quickly on treatment.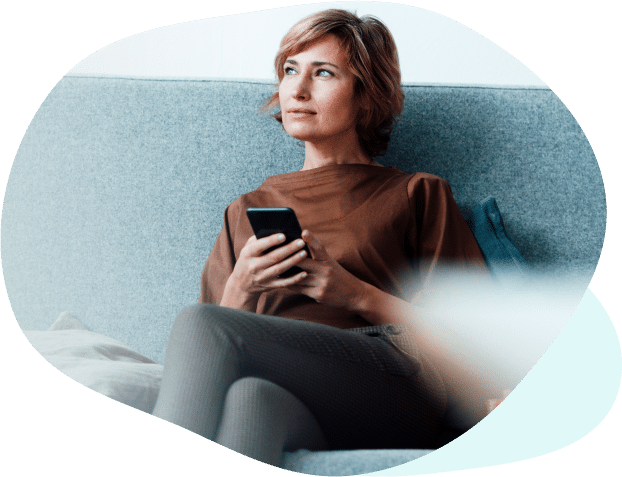 Get seen without leaving home
Meet and message with your GI provider team from the comfort and privacy of home.
What Oshi Health members are saying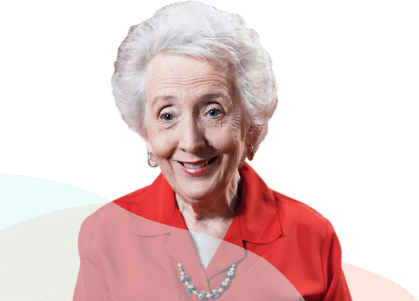 Brenda, Florida
After over 15 years of suffering, more than 25 doctors of all specialties, and tens of thousands of dollars, I FINALLY have answers! I highly recommend Oshi Health to anyone who has lost hope!"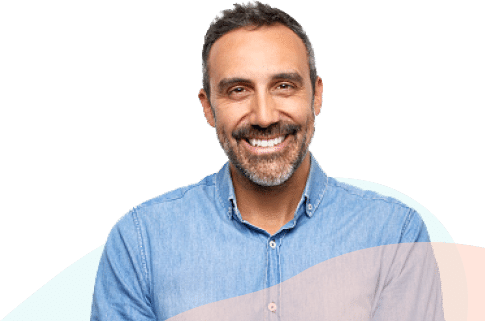 Scott, Pennsylvania
Oshi is groundbreaking digestive care. It's important for people struggling with digestive conditions to understand this is a truly different, life-changing approach compared to traditional GI visits they might be used to."
Sign up
Not sure if Oshi Health is
right for you?