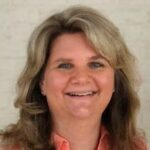 By Tara Baukus Mello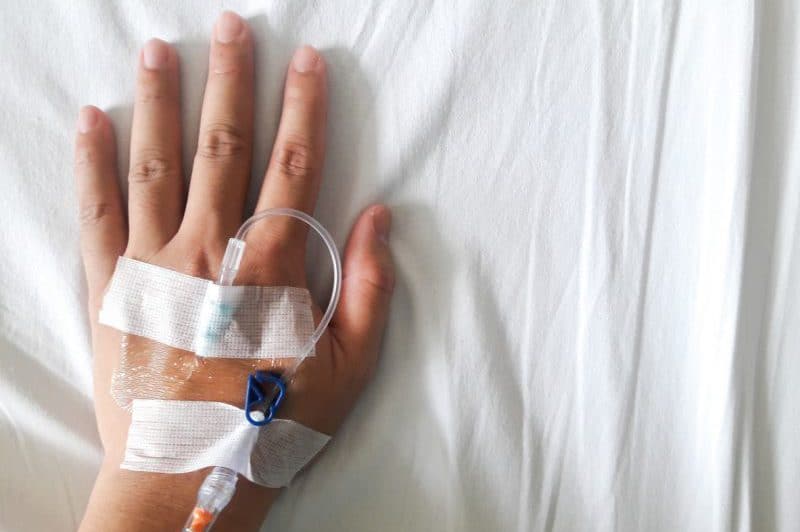 Medically reviewed by Shannon Chang, MD
When medical treatments aren't successful at keeping your ulcerative colitis (UC) in remission, surgery may be the next step. Even though the thought of surgery may make you nervous, the good news is that it represents an actual cure, since it removes the colon and rectum—the two organs affected by UC. After surgery, the UC mostly like will be gone, though in a small percentage of patients, it is possible to develop Crohn's disease in the future.
Why Choose Surgery?
One common reason doctors bring up surgery for UC is if precancerous or cancerous tissue is found during a routine colonoscopy. The surgery would be performed as a way to prevent the cancer from taking hold in the intestines or spreading.
However, for typical symptoms of ulcerative colitis (without any indication of cancer), there is no hard and fast recommendation for when surgery is the preferred treatment route. As a rule of thumb: If your UC is constantly interfering with your quality of life, work, or school, and at least two different medicines have failed to put your symptoms in remission, then it makes sense to at least discuss this option with your doctor, even if he or she has not brought it up yet.
Surgery Options for Ulcerative Colitis
Once you have decided that surgery is the way to go, you and your surgeon will discuss whether you prefer to live with an ileostomy long-term or to have a "pouch" surgery so that you can have bowel movements normally. Most UC patients have "pouch" surgery in two or three separate surgeries.
Two-Step Pouch Surgery
In the case of two-step pouch surgery, first the colon and rectum are removed and a pouch is created from the ileum (the lower portion of the small intestine), which is then connected to the anus. This pouch is commonly called a "J-pouch," though, in reality, it can be shaped like a J, an S, or even a W.
At the same time, to allow the new pouch to heal and to reduce the chances of infection, the surgeon will add a temporary ileostomy. In an ileostomy, a small opening is made in the abdomen and a piece of the intestines is attached to that opening. Waste then passes through this hole (instead of into the newly created J-pouch), going into a small plastic pouch called an ostomy bag on the outside of the body. The bag is relatively small and flat and is not visible under clothing.
The second operation (step 2) is performed after the J-pouch has fully healed, usually about three months after the first surgery. In this procedure, the temporary ileostomy is taken down from the abdominal wall and the hole in the intestines is closed up. After this second operation, the person once again passes stool through the anus.
It typically takes a body up to a year to get used to the new J-pouch, while it gradually increases in size and the anal sphincter muscles strengthen. Initially, patients with a new J-pouch can experience up to 12 bowel movements a day with soft or liquid stools. As time goes on, most patients have 5 to 8 bowel movements a day with thicker, less watery stools.
Three-Step Pouch Surgery
In three-step pouch surgery, the colon is removed during the first step and a temporary ileostomy is created. In the second step, the rectum is removed, a pouch is created, and the pouch is connected to the anus. In the third step, the ileostomy is taken down.
Benefits and Risks of UC Surgery
After the complete procedure, most UC patients are completely cured, with no need to take any medication.
However, about 30% of people with UC develop occasional pouchitis, an inflammation of the pouch that usually can be treated with antibiotics and resolves. Pouchitis symptoms include urgency to have a bowel movement, abdominal pain, rectal pain, and increased number of bowel movements.
About 10% of people with UC who have this surgery experience the appearance of Crohn's disease. At this point, it is unclear whether this is because these people have always had Crohn's or because the type of inflammation in their body has changed. Either way, these patients likely will need to use medication for Crohn's disease.
---
Medical reviewer and Oshi physician-partner Shannon Chang, MD is a gastroenterologist specializing in IBD at NYU Langone Health's Inflammatory Bowel Disease Center in New York City. Her clinical interests include J-pouches, pregnancy in IBD, and in-patient IBD management. Dr. Chang is an Assistant Professor of Medicine, as well as the Associate Program Director for the Gastroenterology Fellowship. She completed her internal medicine residency at Mount Sinai Hospital and her gastroenterology fellowship at NYU.
Oshi is a tracking tool and content resource. It does not render medical advice or services, and it is not intended to diagnose, treat, cure, or prevent any disease. You should always review this information with your healthcare professionals.