By Kerry Weiss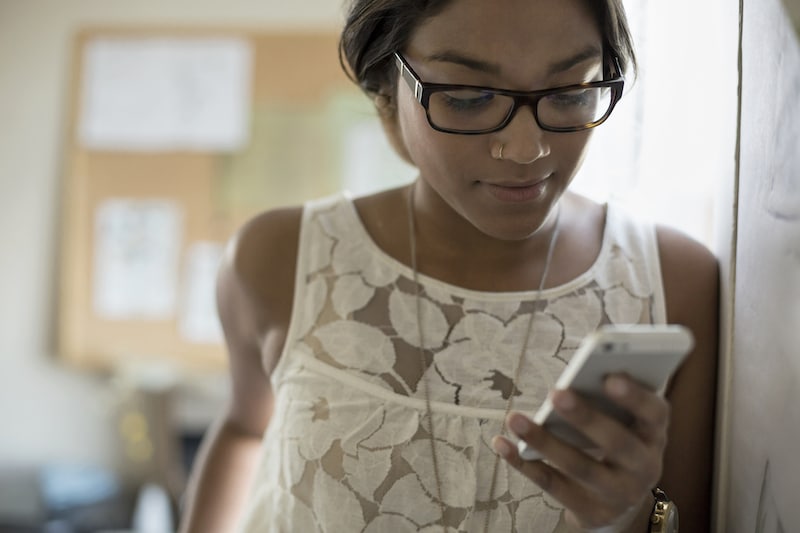 Medically reviewed by Matthew J. Hamilton, MD
When you have inflammatory bowel disease (IBD), following your treatment plan is one of the most important things you can do to achieve and maintain remission. And once you're in remission, keeping up with your treatment regimen can help you control inflammation and prevent future flares; and ensure the medication maintains its effectiveness.
In order to reap these benefits, you have to take your medications exactly as prescribed—dosing, timing, and frequency are all important when administering your IBD treatment.
Finding the right medication for you—one that you can keep up with long-term—is the first step. "Go through shared decision making with your doctor to discuss your treatment options," says Stephen B. Hanauer, MD, professor of medicine and director of the digestive health center at Northwestern University Feinberg School of Medicine in Chicago.
Use this time with your doctor to weigh the benefits and the risk of each option and, ask any questions you may have about when and how to take each medication option, and consider how each option fits with your lifestyle. "In the setting of personalized medicine, compliance is also personalized," says Dr. Hanauer.
Once you find the right treatment plan that suits your needs, the next step is finding ways to stick with it. However, life happens—and sometimes things can get in the way of remembering to take each dose as prescribed. Try these tricks to help you stay on top of your treatment regimen.
1. Write it down on your calendar.
"I think most people do pretty well with a calendar," says Hanauer. "It's very old-school, but it works—you don't necessarily need anything fancy." Use it to schedule upcoming doses, and check off each one as you take it.
2. Keep a medication log.
This can be especially helpful if you take multiple medications. Jot down each one you take and when you take it to help keep you accountable for upcoming dosages. You can keep track of this information on paper, on your computer, or in an app—whatever is easiest for you.
3. Set reminders.
Most people these days have smartphones—so whether you use an official IBD tracker app like Oshi, or just set alarms or notifications on your phone's calendar, it's easier than ever to stay on top of when your next dosage is due.
4. Get prescriptions auto-refilled.
If possible, use mail-order pharmacies so you don't even have to leave your house to get prescriptions refilled. However, many pharmacies also send reminders via email or text if your prescription is about to run out and needs to be refilled, or if you're out of refills and you need to schedule a follow-up with your doctor to renew it.
5. Think ahead when traveling.
Things like vacations and work trips can throw a wrench in your regular schedule, making it easy to forget when it's time for your next dose. Be sure to prepare in advance—pack your medication in your carry on so it doesn't get lost, and bring extra in case you experience delays coming home. "It does require thoughtfulness, because we don't want you to miss a dose while you're traveling," adds Hanauer.
Do What Works Best for You
"There's no specific device that I recommend for my patients," says Hanauer. "I think it's very individualistic—whatever you need to keep on your treatment schedule, you should certainly utilize."
Medical reviewer and Oshi physician-partner Matthew J. Hamilton, MD is an Assistant Professor of Medicine at Harvard Medical School and a specialist in Gastroenterology, Hepatology, and Endoscopy at Brigham and Women's Hospital Crohn's and Colitis Center in Boston. He is a leading member of the research team at the BWH Crohn's and Colitis Center, and has garnered national recognition for his research into the underlying inflammatory processes of IBD.
Oshi is a tracking tool and content resource. It does not render medical advice or services, and it is not intended to diagnose, treat, cure, or prevent any disease. You should always review this information with your healthcare professionals.