A comprehensive team approach
(Because digestive health is complex and interconnected)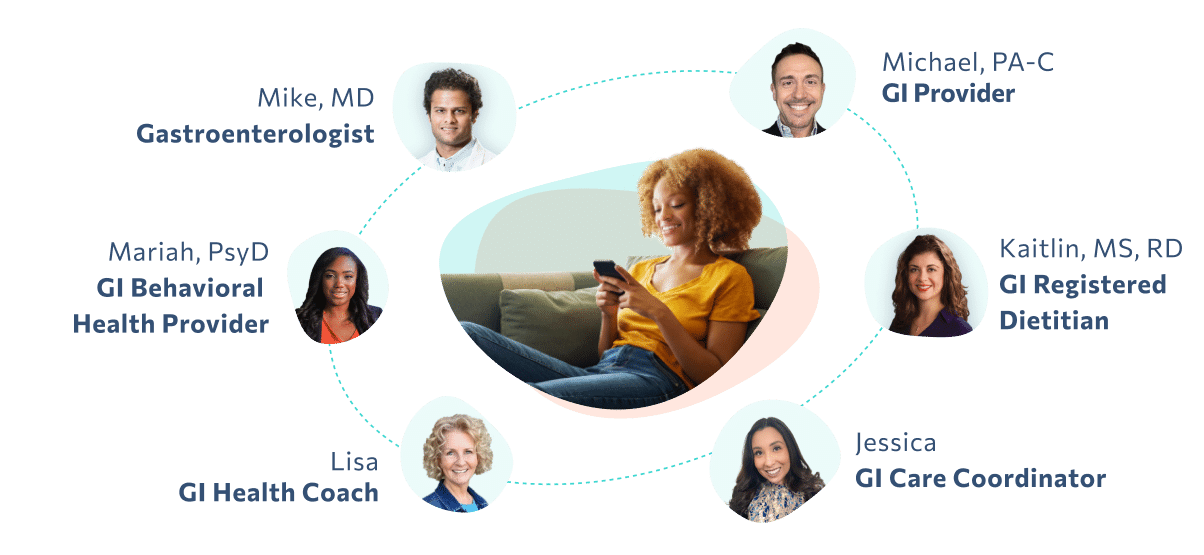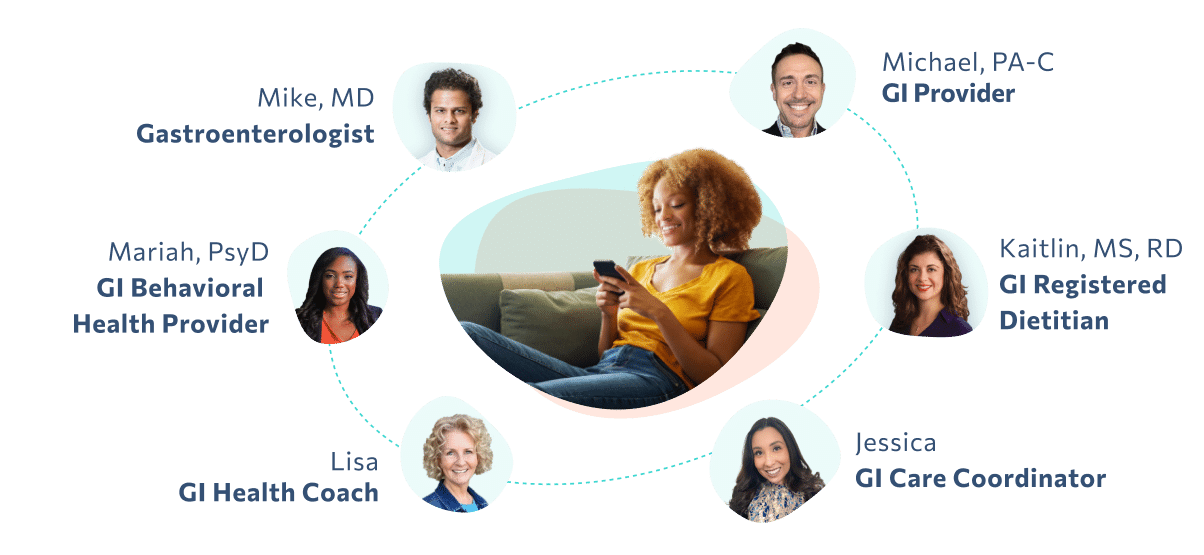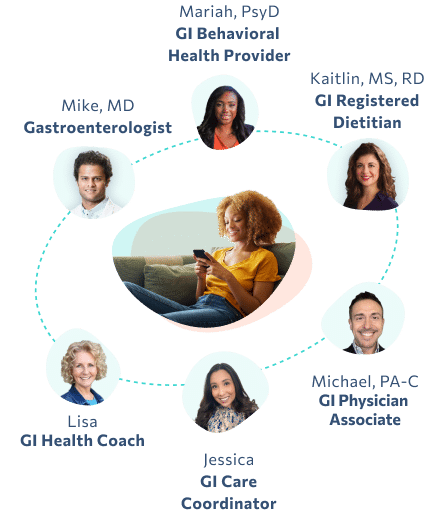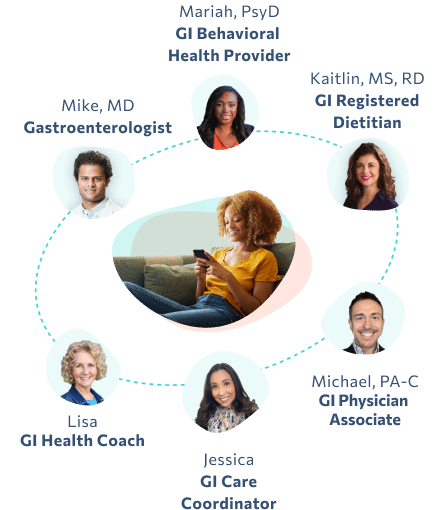 FAQs
How does Oshi Health work?
Our evidence-based digestive care helps members find lasting relief through ongoing access to a dedicated GI care team, with virtual visits and chat messaging through our mobile app.
Establishing your care plan:
When you sign up, we take time to get to know you, your symptoms, and your care needs. You'll first meet with a GI provider, who will review your health history and build your tailored care plan over the course of one or two visits.
Working towards symptom control:
Once your care plan is established, you'll get unlimited visits with your dedicated care team to help you take control of your symptoms — such as GI providers, GI Registered Dietitians, GI Behavioral Health providers, and GI Health Coaches.
How much does it cost?
Oshi Health brings you affordable access to integrated digestive care by partnering with employers and health plans. We're in-network with most major health plans — and our network is regularly expanding. Please note that we're not currently in-network with Medicare or Medicaid plans.
As an in-network provider with most major insurers, our GI care services are billed through insurance, and any copay or deductible will depend on the specifics of the plan. To get a tailored cost estimate or to find out if you are eligible based on your plan details, click here to provide your member info.
If you have any out-of-pocket costs, Oshi Health can work with you to create a flexible payment plan as needed. And just like other clinical practices, Oshi Health GI care services are HSA eligible.
What's included in my membership?
After you sign up, you'll get 12 months of unlimited access to a dedicated GI care team, who will develop a care plan to help you take control of your digestive issues and get back to what's most important in life. Your care team may include:
Gastroenterologists
GI Providers (GI Nurse Practitioners and GI Physician Assistants)
GI Registered Dietitians
GI Behavioral Health Providers
GI Health Coaches
Your membership also includes access to our GI Care Coordination team, who can help you navigate your health journey, including medical record retrieval, external referrals, and procedural needs.
In addition, all Oshi Health members have access to the free Oshi Health mobile app for virtual visits and unlimited chat messaging with your care team, on-demand appointment scheduling, and personalized care plans, all in one convenient place.
What if I already have an in-person GI doctor?
Oshi Health can enhance your current care with additional GI provider support between local visits — including appointments available within 2 days — as well as access to extended support, including personalized dietary and nutrition guidance, gut-focused behavioral health therapies, and more. And to ensure your care experience is coordinated, we can share records with your current gastroenterologist if you'd like.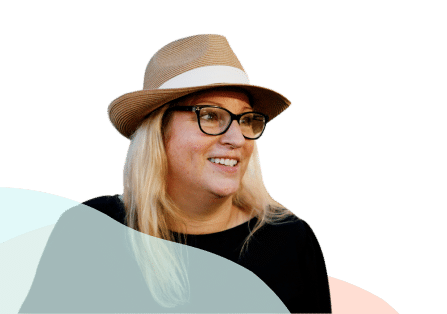 Johanna, Pennsylvania
I've never received care like Oshi. It has been a life-changing experience. They actually listened to me and helped me understand my triggers. I haven't felt this good in more than 20 years!"
Unlimited dietary and behavioral health support
Following your GI provider visit, you'll get access to unlimited visits with our GI Registered Dietitians and GI Behavioral Health providers to get to the root cause of your digestive symptoms.
Get Started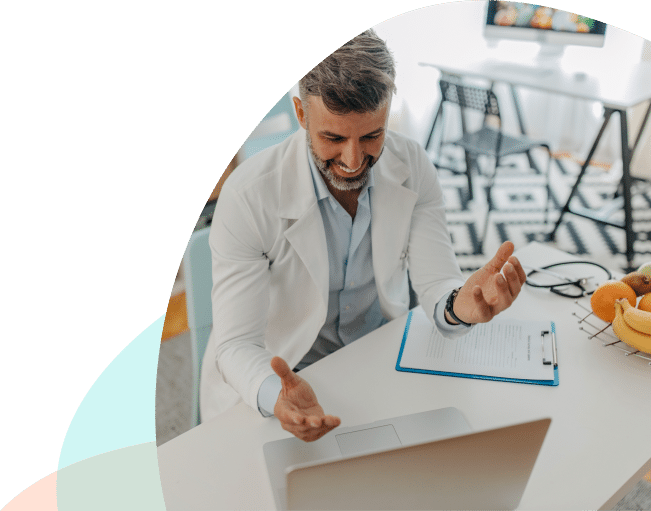 92%
of Oshi Health members gain control over their GI symptoms within 10 weeks.
98%
of members report they're satisfied with the care they receive from Oshi Health.
Getting started is as easy as 1-2-3
Click 'Get Started' to sign up
Fill out some basic information and schedule your first appointment.
Download the Oshi Health mobile app
Download the Oshi Heath app via the Apple App or Google Play store.
Meet with a GI provider
At the time of your appointment, open the app and meet with your provider from the comfort of home.
Personalized care for common conditions
Common digestive symptoms
Acid Reflux and GERD
Bloating
Abdominal pain
Small intestine bacteria overgrowth (SIBO)
Nausea
Ulcerative Colitis
Irritable bowel syndrome
Crohn's disease
And many more
No diagnosis? No problem
We help individuals experiencing chronic symptoms like abdominal pain, bloating, diarrhea or constipation confirm a diagnosis and get started quickly on treatment.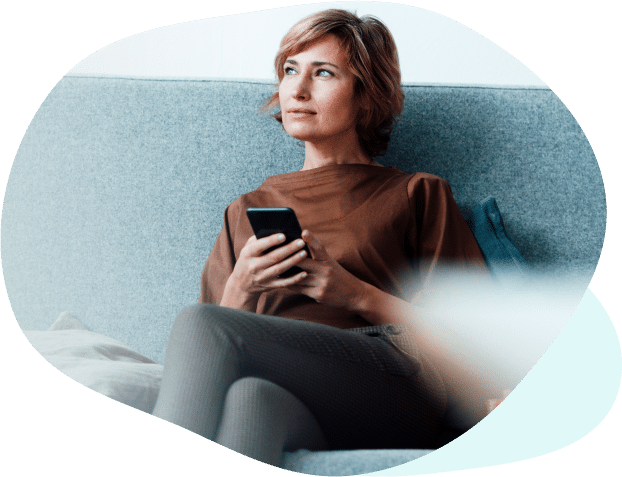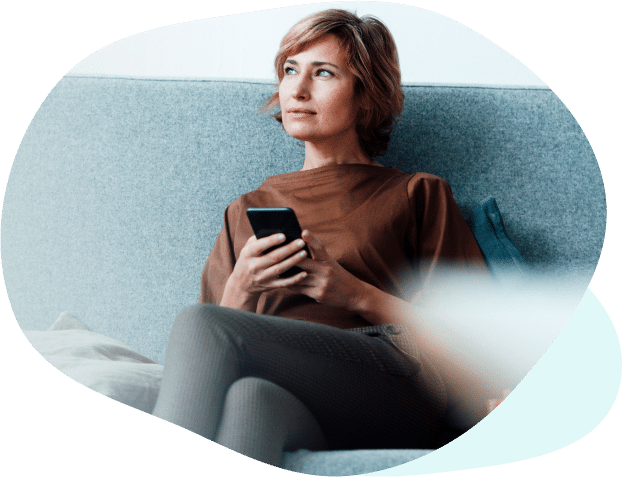 Get seen without leaving home
Meet and message with your GI provider team from the comfort and privacy of home.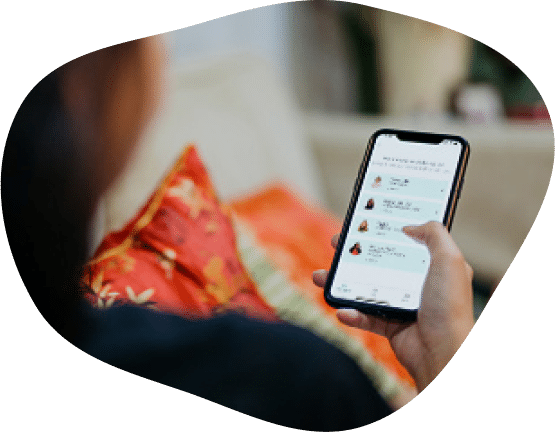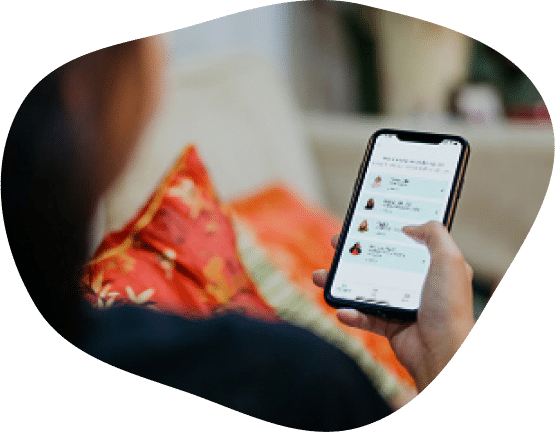 What Oshi Health members are saying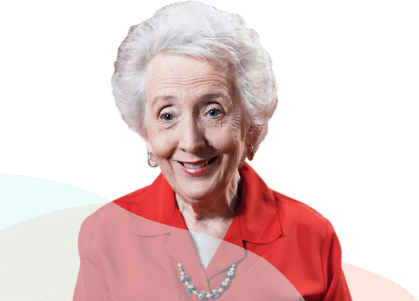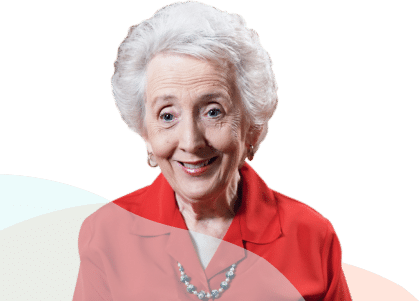 Brenda, Florida
After over 15 years of suffering, more than twenty-five doctors of all specialties, and tens of thousands of dollars, I FINALLY have answers! I highly recommend Oshi Health to anyone who has lost hope!"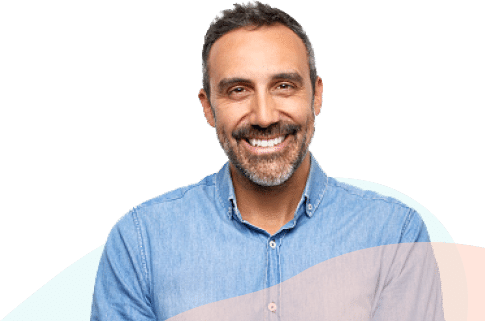 Scott, Pennsylvania
Oshi is groundbreaking digestive care. It came at a time when I had nowhere else to turn. It's important for people struggling with digestive conditions to understand this is a truly different, life-changing approach compared to traditional GI visits they might be used to."
Schedule Appointment
Is your gut health on tract?
Check out our new gut health e-book filled with expert-backed tips, recipes, and more.
Get the Guide
Free guide
to better
gut health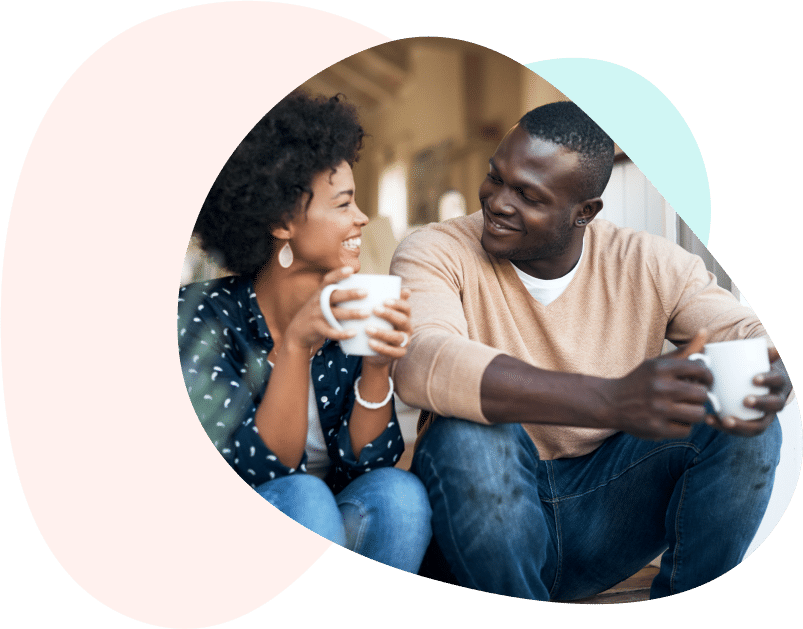 Help others find lasting digestive relief.
Good news! Your spouse and dependents on your health plan may be eligible to join Oshi Health, too. Share this link with them to help them get started.
Not sure if Oshi Health
is right for you?
Book a free intro call with a member
enrollment specialist to learn more.