By Kerry Weiss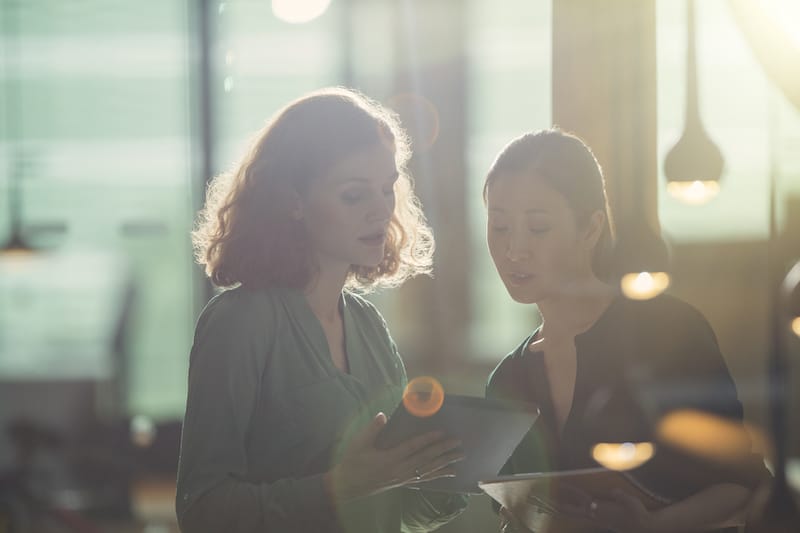 Medically reviewed by Jenny Blair, MD
When you have inflammatory bowel disease (IBD), taking medication is an important part of controlling inflammation to achieve – and maintain—remission. The first step is collaborating with your doctor in a shared decision-making process to determine the best course of treatment that suits your needs—which may include treatment with an immunomodulator. If so, you likely have a lot of questions about this type of medication.
Here, we answer some of the most common questions about immunomodulators for IBD.
1. Will immunomodulators increase my risk of infection?
These medications work by reducing the activity of your immune system, which can, in turn, affect your body's ability to fight infection. Check in with your doctor if you're experiencing symptoms of an infection, like fever, chills, or a sore throat.
And take preventative measures. People taking immunomodulators are advised to get regular flu and pneumonia vaccines, though they should avoid live vaccines of any kind. Some people should also get the shingles vaccine—check with your doctor.
2. Will taking an immunomodulator increase my risk of cancer?
Due to the reduced effects on your immune system, immunomodulators have been linked to an increased risk of certain cancers, like skin cancer or lymphoma, compared to the risk in people not taking them. However, it's important to remember that this risk remains relatively low.
3. What are other potential side effects?
Some of the more common side effects of immunomodulators include nausea, vomiting, diarrhea, headache, malaise, canker sores, rash, fever, and joint pain. However, even if you're experiencing side effects, it's important to continue to follow your treatment regimen until you're evaluated by your doctor—decisions about how much you take and how often you take it should be made with your care team, not on your own.
4. How long will it take before I start to feel better?
Depending on which type of immunomodulator you're prescribed, it can take up to three to six months to notice an improvement in your symptoms. However, because immunomodulators are slow-acting, they're are often prescribed along with a steroid to help improve your symptoms more quickly. Then, once the immunomodulator is working effectively, you'll likely taper the use of the steroid medication to help avoid side effects of long-term steroid use.
5. Is this the only medication I need to take?
Aside from the initial use of steroid medication, immunomodulators may also be prescribed along with another medication, like a biologic. This is known as combination therapy, which is considered a safe and effective strategy to help improve treatment outcomes and get your IBD under control.
6. When can I stop taking immunomodulators?
Immunomodulators are also often prescribed to help maintain remission without the use of steroids, so it's important to stay the course. Even when you're feeling well, continuing to follow your IBD treatment plan exactly as prescribed can help you keep inflammation under control and prevent IBD flares.
7. Can I skip doctor appointments when I'm in remission?
Even when you're feeling well, it's important to stick with your regular check-ups. Your doctor will still need to monitor your labs to make sure your medication is still working effectively, and to ensure it isn't negatively affecting other areas of your body, such as your bone marrow, liver, or kidneys.
Don't Be Afraid to Ask Questions
It's important to have an open line of communication with your doctor, so if you have any questions about your IBD care—including your treatment plan—speak up!
Jenny Blair is a writer and journalist covering science, medicine, and the humanities. She earned her MD at Yale University, then completed a residency in emergency medicine at the University of Chicago. After several years in practice, she transitioned to working with words and ideas full-time. Jenny has contributed to Discover, New Scientist, Washington Spectator, and Medtech Insight, among other publications. She lives in New York City.
Oshi is a tracking tool and content resource. It does not render medical advice or services, and it is not intended to diagnose, treat, cure, or prevent any disease. You should always review this information with your healthcare professionals.