Meet Richard
Previously undiagnosed, living with IBS-D
Oshi has changed my life and the way I see healthcare.
Before anyone did anything, they talked to me and actually listened. I felt like I was heard. It finally feels like someone is fighting for me. No one poked me, jabbed me, scoped me, or gave me intense medication. Oshi took me miles from where I was when I started.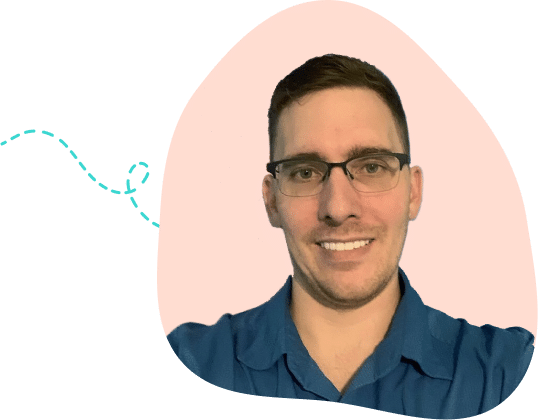 20+ visits to the bathroom per day
Previously undiagnosed despite multiple local GI provider visits
First GI provider visit with Oshi Health
Diagnosed with IBS-D
12 additional on-demand visits with Registered Dietitian and Behavioral Health providers
1 bathroom visit per day and lasting relief
Previously undiagnosed
Joined Oshi Health in May 2021 with frequent diarrhea and other GI symptoms – urgent bowel movements and living bathroom to bathroom caused fear of leaving the house.
Outcome
Diagnosed by Oshi Health with IBS-D with bile acid malabsorption & behavioral symptom triggers. Feeling 90% better by August. Now reports normal daily bowel movements, and living worry-free.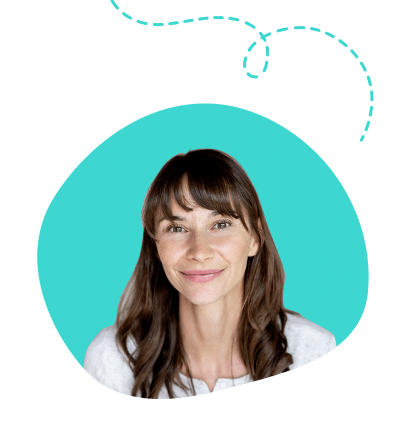 Meet Claire
Managing Crohn's disease, depression, and IBS
This is the best I've ever felt!
Oshi has given me my life back. I cannot believe how good I feel. I have been suffering for 23 years! They listen, they're supportive and are really invested in your health.
Previously diagnosed
Joined Oshi Health in March 2021, managing Crohn's, depression and IBS. Dissatisfied with prior GI care that didn't help her with symptom control. Developed fear of eating, fear of travel.
Outcome
Frequent appointments with GI-specialized behavioral health helped her address her nausea. Working with a dietitian helped her reintroduce many foods. Symptoms completely resolved by month-two, full remission by month-four. Now able to eat a liberal diet, avoid IBD prescription escalation, and endoscopy. Able to run a marathon once again.
Meet Darren
Chronic pancreatitis, misdiagnosed
I cannot believe how good it feels to be pain-free.
I've found a way to use my brain to help my body. I'm thinking in a different way. My PCP is amazed to declare me 'remarkably healthy' after such a long haul.
Previously misdiagnosed
Joined Oshi Health in May 2021 with misdiagnosis of chronic pancreatitis. Frequent ER visits for abdominal pain; labeled as opioid-seeking. Gallbladder surgery did not improve pain, worsened diarrhea.
Outcome
Diagnosed by Oshi Health with abdominal migraine and bile-acid diarrhea. Care plan included GI-specialized cognitive behavioral therapy and diaphragmatic breathing. Within 20 days, reported being pain-free and no diarrhea for the first time in 15 years. Discontinued Creon medication, no additional ER visits, no colonoscopy needed.
Speak with an Oshi Health GI provider
In your first session with an Oshi Health GI Provider, you'll feel seen and heard – as we start to understand what's going on with your digestive health, and design a treatment plan that will help you get back your life.
Get started