By Dan Weinstein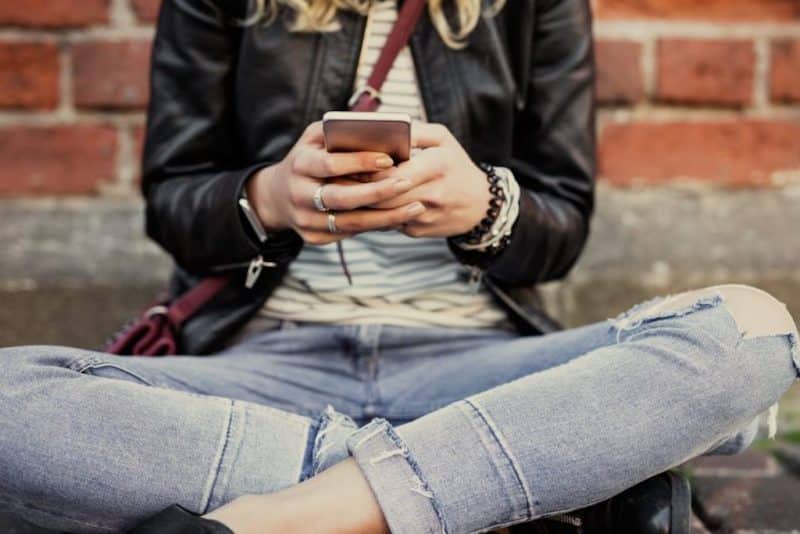 Welcome! We created Oshi because every single person with inflammatory bowel disease (including Crohn's disease and ulcerative colitis) is different.
Keeping track of lifestyle factors that may affect your IBD symptoms and wellness—and finding reliable information about the disease—is super-important, but it's not easy.
That's where Oshi comes in! Oshi is the first all-in-one app where you can:
TRACK: Oshi helps you uncover hidden patterns to allow you to figure out what triggers your flares. Add your symptoms and actions to Oshi, plus automatically import data from popular fitness devices. Oshi also helps gauge disease activity by collecting patient-reported information via the Harvey Bradshaw Index (for people with Crohn's disease) and the Partial Mayo Score (for people with ulcerative colitis) questionnaires. The scores are used to measure disease severity and progression, and can be used to inform treatment decisions. By filling out your specific questionnaire (either HBI for Crohn's or Partial Mayo for UC), you and your doctor will have an objective view of your disease activity and trends over time, plus additional information about whether or not your symptoms are worsening. Remember to take all of this important information to your doctor to gain new insights about your condition.
LEARN: Oshi includes thoughtfully curated content personalized to your interests. You'll discover information on emerging treatments and new discoveries, plus diet and nutrition advice with IBD-friendly recipes. You'll also find inspiration from our team of patient-advocates sharing insights from every stage of their personal journeys.
ASK: Have a question about anything from symptoms to supplements? Our gastroenterologists and health professionals provide answers and address your IBD concerns. Oshi experts also share tips, from choosing the right doctor to improving your chances of remission.
Our goal is to provide you with the best-available digital platform to help you manage and control IBD. We are always working to improve Oshi, and we want to hear from you! Please send any comments or suggestions to support@OshiHealth.com.
Let's work together to help you live your best life with IBD!
---
Oshi is a tracking tool and content resource. It does not render medical advice or services, and it is not intended to diagnose, treat, cure, or prevent any disease. You should always review this information with your healthcare professionals.