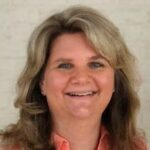 By Tara Baukus Mello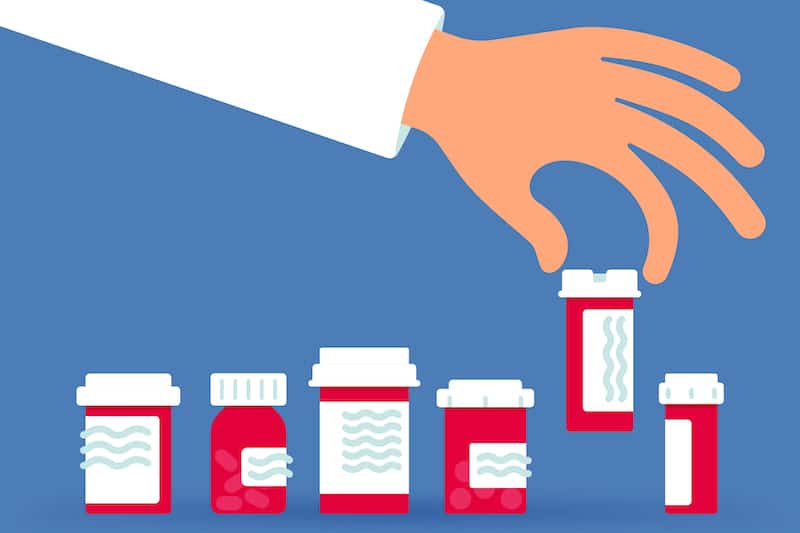 Medically reviewed by Matthew Hamilton, MD
The vast majority of people diagnosed with milder types of IBD will receive a prescription for aminosalicylates (also known as 5-aminosalicylic acids or 5-ASAs) as their very first treatment. These anti-inflammatory drugs have been used in IBD for more than three decades, and they include the brands Colazal, Canasa, Rowasa, Asacol HD, Lialda, Azulfidine, and others.
Aminosalicylates reduce inflammation in the intestines to help IBD go into remission, sometimes preventing the symptoms of the disease from recurring, though they don't work for everyone.
Although other medications—as well as anti-inflammatory supplements and probiotics—have been studied in milder types of IBD, especially ulcerative colitis, IBD experts believe aminosalicylates remain the most effective and safest treatment option.
In addition to inducing remission, aminosalicylates have been shown to effectively maintain remission. For the best chance at staying in remission, experts note that it's important to adhere to your doctor-prescribed dosing regimen.
5-ASAs for Ulcerative Colitis
Aminosalicylates are most effective for the treatment of mild to moderate symptoms of ulcerative colitis (UC). The most commonly prescribed 5-ASAs for UC are mesalamine (Lialda and Asacol HD) and balsalazide (Colazol). Remission rates as high as 80 percent have been reported in patients with mild ulcerative colitis.
5-ASAs for Crohn's Disease
Aminosalicylates may be effective for certain milder types of Crohn's disease. However, according to the Cochrane Database of Systematic Reviews, which looked at the results of 20 studies with a total of 2,367 participants, the aminosalicylate ulfasalazine only offered a "modest" benefit for mild to moderate symptoms, and taking the aminosalicylates mesalazine or mesalamine was largely ineffective for the treatment of Crohn's.
Based on these results and other recent research, aminosalicylates are not used much today for treating people with Crohn's.
The General Consensus
In general, taking aminosalicylates to relieve mild to moderate UC symptoms and reduce inflammation is considered a good option if your body responds to these drugs. They're considered very safe to take over the long term. And because 5-ASAs work directly in the inflamed intestine with minimal systemic absorption, the side effects are rather minimal compared with other medicines you might be prescribed.
For more severe types of IBD, current literature suggests that more potent medications like biologics should be used at the onset of IBD (rather than starting off with a trial of less potent and possibly ineffective aminosalicylates) in order to prevent complications of the disease.
---
Medical reviewer and Oshi physician-partner Matthew J. Hamilton, MD is an Assistant Professor of Medicine at Harvard Medical School and a specialist in Gastroenterology, Hepatology, and Endoscopy at Brigham and Women's Hospital Crohn's and Colitis Center in Boston. He is a leading member of the research team at the BWH Crohn's and Colitis Center, and has garnered national recognition for his research into the underlying inflammatory processes of IBD.
Oshi is a tracking tool and content resource. It does not render medical advice or services, and it is not intended to diagnose, treat, cure, or prevent any disease. You should always review this information with your healthcare professionals.