5 reasons why you should work with a GI Health Coach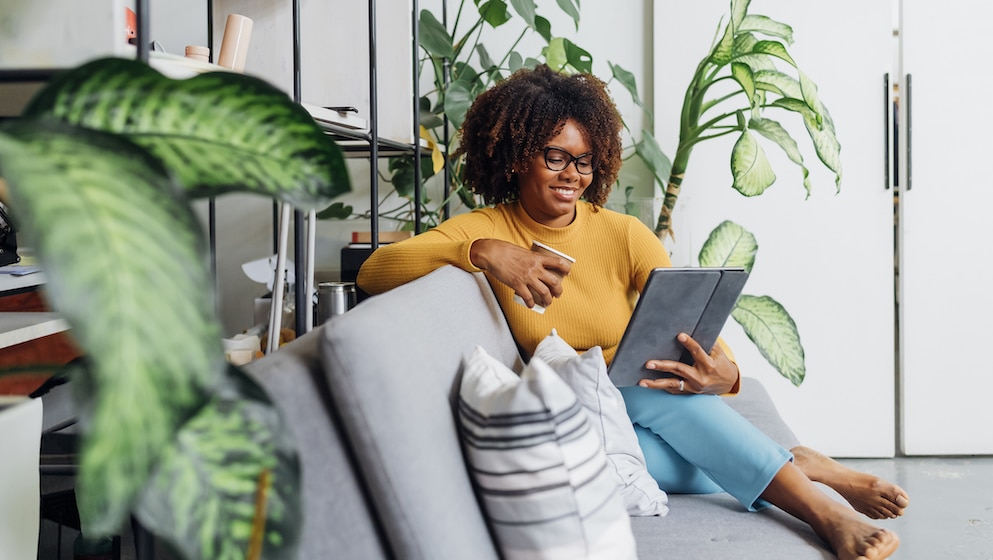 Learning to navigate life with a GI condition or digestive symptoms may feel overwhelming — and it can be hard to find effective solutions on your own. That's where a GI Health Coach comes in: at Oshi Health, their role is to introduce evidence-based concepts and tools that empower you to take a proactive approach to reducing unpleasant symptoms while improving your quality of life.

First of all…what is a health coach?
A health coach is a behavior change guide — a trained professional who partners with you to set goals that will improve your overall health and wellness. A GI Health Coach focuses on your gut health, tapping into your motivations for change and helping you identify small steps that can have a large impact on your symptoms and lifestyle.
Here are 5 reasons why a GI Health Coach should be an integral part of your clinical team.
1. Specific expertise in GI conditions
In addition to expertise in general behavioral change, a GI Health coach has education and training in digestive health conditions. They can help you identify the link between your gut functioning and emotional wellbeing — an important first step to reduce your symptoms.
2. Proactive, evidence-based strategies to manage your symptoms
Unlike general health coaching, GI Health Coaching is short-term and skills-based, designed to help you take a proactive approach to symptom management. You'll gain bite-sized education and evidence-based tools that you can practice in between visits to improve your response to distressing internal experiences (such as thoughts, feelings, and physical symptoms).
3. Support to help end the stress-GI distress cycle
For many people, living with a digestive condition may cause additional anxiety, which in turn contributes to physical symptoms. And, trying to manage the physical symptoms can also bring an unexpected toll to your emotional health. A GI Health Coach can help you to recognize this cycle, and give you tools to intervene.
4. Guidance to recognize and build your motivators and goals
A GI Health Coach is here to uncover what is important to you, how you wish to prioritize your goals, and help you unpack what you need to achieve your goals. It's common to feel overwhelmed by too many changes to implement. Instead, a GI Health Coach will guide your process of prioritization, as well as mapping out small steps you can take that will decrease GI symptoms as you practice each day.
5. Whole-person, team-based approach for overall wellness
A GI Health Coach at Oshi Health is part of your integrated care team, which may also include your GI provider and GI Registered Dietitian. Working together, they will create a balanced care plan, personalized for you. Our integrated team is here to partner with you to ensure that your plan is working, adjust as needed, and provide you with guidance and support along the way to improve your overall health and wellness.